My adventures at John Coffer's Camp Tintype.
I've been wanting to learn the wet plate technique of creating tintypes and glass negatives for awhile now. I had taken a weekend workshop at NESOP and I had played around some on my own, but I wanted to take a step towards mastering the technique. I'm a big fan of serendipity in creation, and while it plays a role, I feel it should not be an excuse for lacking knowledge. Picasso once said "Learn the rules like a pro, so you can break them like an artist". I firmly believe that goes for technique as well. I wanted to control what I was doing with wet plate, rather than it controlling me. So I headed to the wetplate master of masters, John Coffer.
You can read about John's story on his website (johncoffer.com) but the condensed version is that he rediscovered/revived the technique of making photographs with wet collodion back in the late 70s/early 80s. He spent 8 years travelling the country in a horse drawn wagon, making pictures of historical sites and reenactors along the way, before settling down in upstate New York where he has been ever since. His farm, Camp Tintype, is the Shaolin temple of wet plate photography. There is no electricity, no running water, no indoor plumbing. Forget about wifi! In short, there is little to distract you from learning from John, which was just what I was looking for! We spent four days diving deep into this historic process and were "hands on" day one.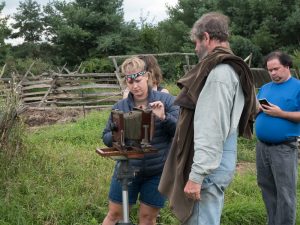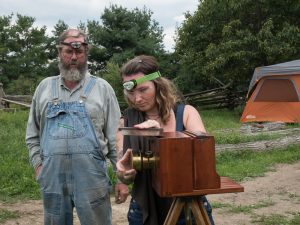 John was an attentive teacher and helped us trouble shoot along the way.
As a result, we each came away with a pile of tintypes, as well as glass negatives and ambrotypes. We even made our own albumen prints and Japanned steel plates to make true tintypes!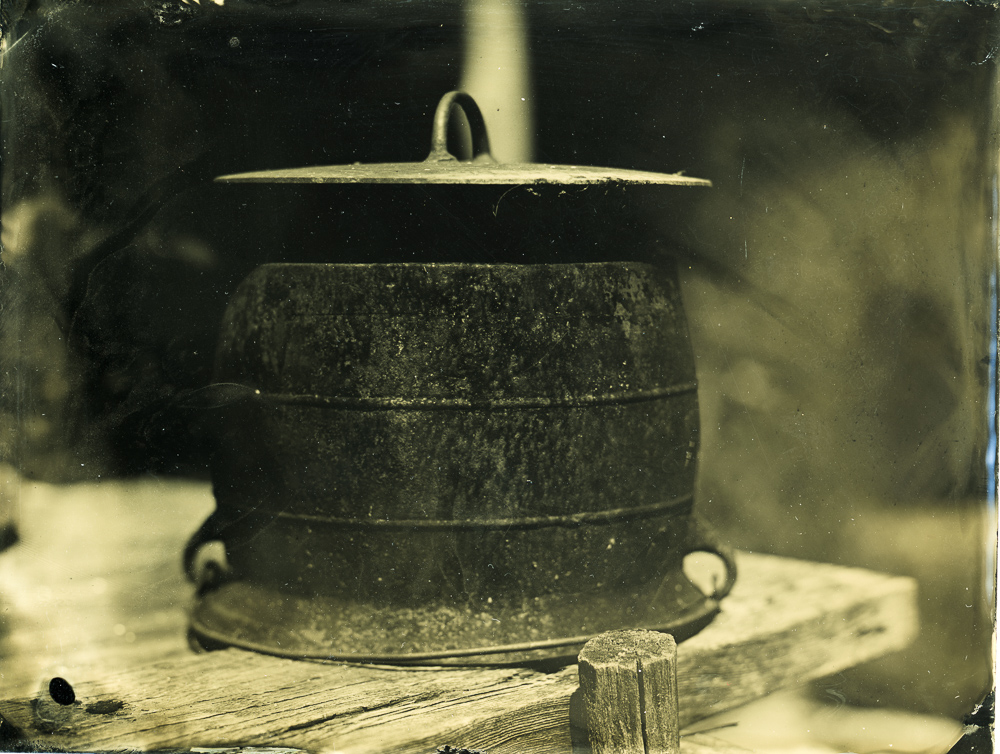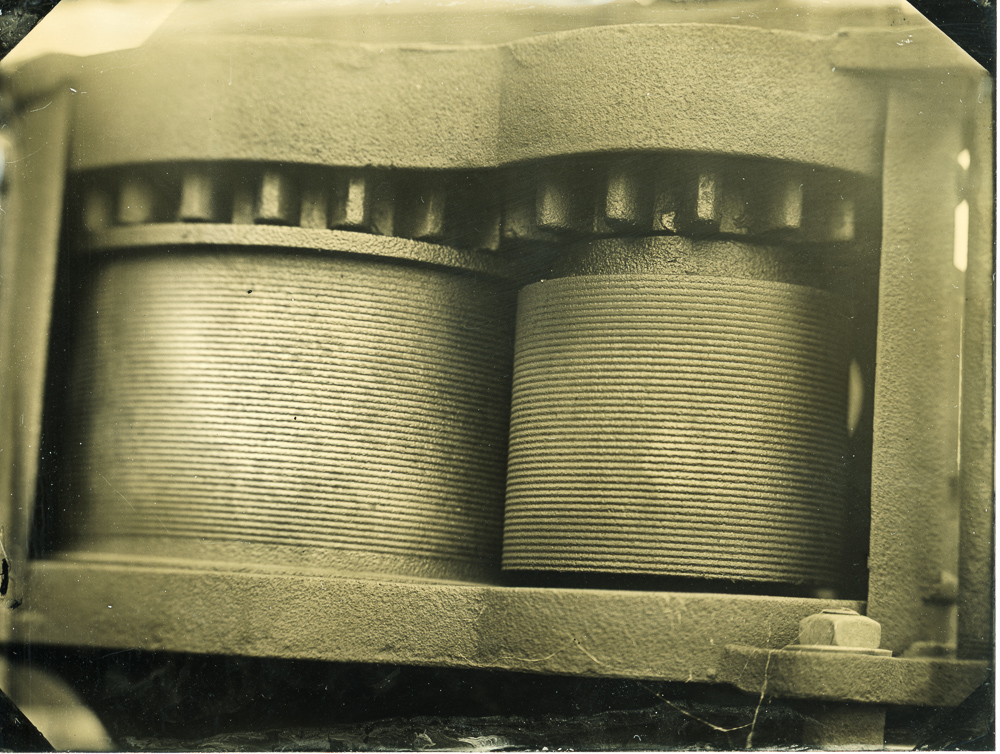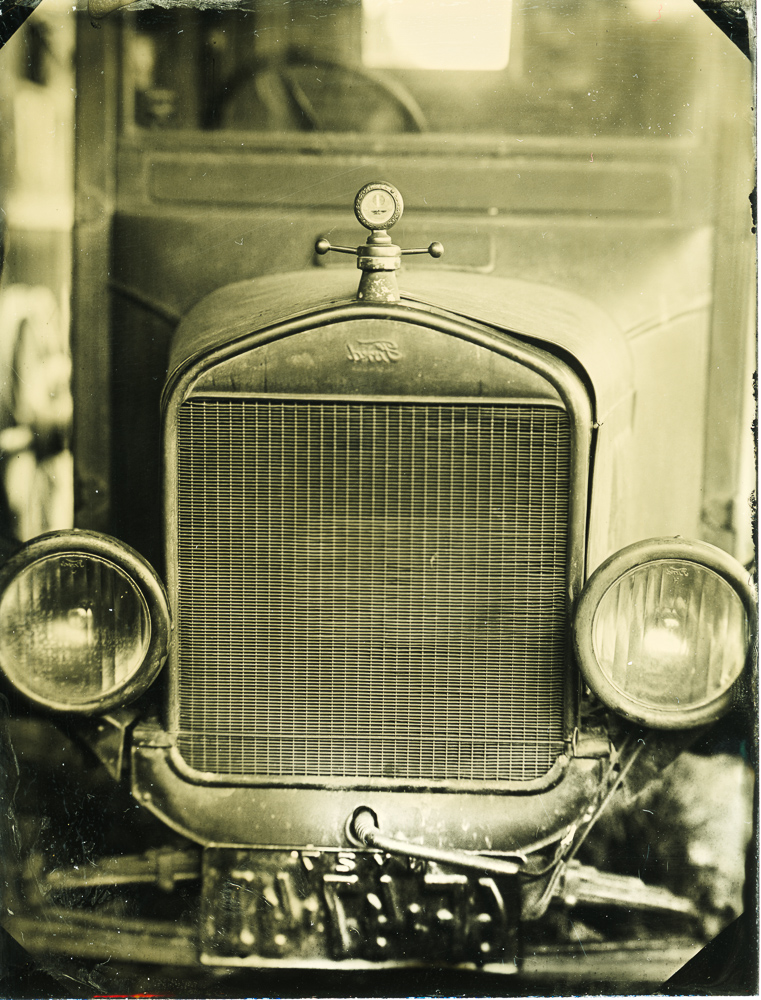 Needless to say, while I don't yet feel like a master of the technique, I advanced greatly during John's workshop. I've been applying those lessons back in the studio and will have some images up soon. If you want a seriously in-depth wet plate experience, I cannot recommend John Coffer's workshop highly enough!